Products meeting the search criteria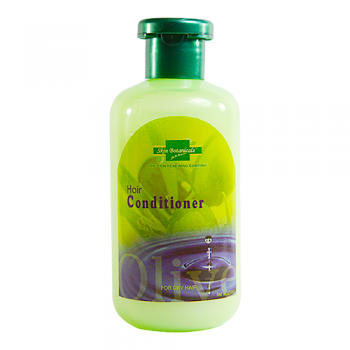 OLIVE HAIR CONDITIONER ...It provides volume at the same time gives more moisture to the hair.INGREDIENTS:Water, Cetrimonium Chloride, Cetyl Alcohol, Glycerine, Mineral Oil,Fragrance, Olive Oil, Methylchloroisothiazolinone & Methyl Paraben & Propyl Paraben, Citric Acid.DIRECTIONS:After using olive shampoo, apply olive conditioner to wet hair. Gently massage on hair and scalp.Rinse thoroughly.!*for BEST RESULT, use OLIVE SHAMPOO regularly with an OLIVE CONDITIONER..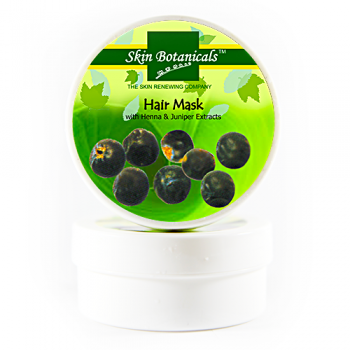 HAIR MASKwith Henna & Juniper Extract...Henna (Lawsonia Inermis) extract is the active ingredient compounded with juniper for extreme hair treatment,herbal hair conditioning, natural hair colorant and hair growth. Hair mask is used in restoring into its naturalcondition and shine. It nourishes the hair, make it soft and silky. It also purify and help cure scalp problemssuch as dandruff and dryness. It stops premature hair graying and prevent premature hair fall. For best result,use hair mask regularly.DIRECTIONS:Shampoo hair. Removes excess water before applying on hair.Leave hair 30 minutes then rinse.Do not eat.Discontinue use if irritation occurs...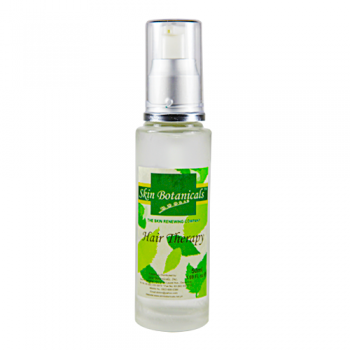 Showing 1 to 3 of 3 (1 Pages)