Products meeting the search criteria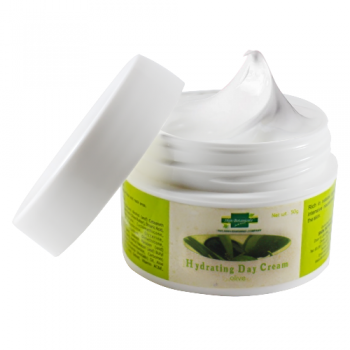 Hydrating Day Cream*Vitamin E and A*Gives healthy and natural glow*Fights free radicals cause of aging*Makes skin radiant and refreshing*Helps replenish and rejuvenates the skin ..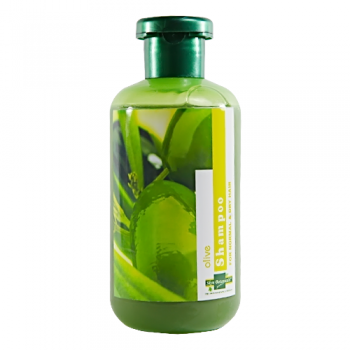 It revitalizes and moisturizes dull hair.INGREDIENTS:Water, Sodium Laureth, Ether Sulfate, Sodium Chloride, Glycerin, Polyquatemium 7,Cocamidopropyl Betaine & Glycol Distearate & Cocamide DEA, Fragrance, Olive Extract,Citric Acid, Methylchloroisothiazolinone & Methyl Paraben & Propyl ParabenDIRECTION:Wet Hair and gently put shampoo into hair. Rinse thoroughly.Use Olive shampoo and Olive conditioner to have a great hair everyday! ..
Showing 1 to 2 of 2 (1 Pages)