Products meeting the search criteria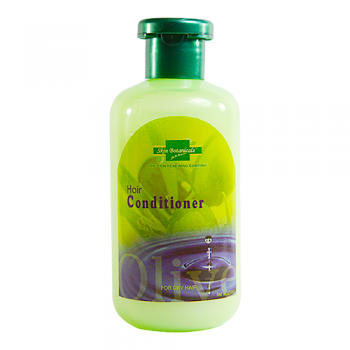 OLIVE HAIR CONDITIONER ...It provides volume at the same time gives more moisture to the hair.INGREDIENTS:Water, Cetrimonium Chloride, Cetyl Alcohol, Glycerine, Mineral Oil,Fragrance, Olive Oil, Methylchloroisothiazolinone & Methyl Paraben & Propyl Paraben, Citric Acid.DIRECTIONS:After using olive shampoo, apply olive conditioner to wet hair. Gently massage on hair and scalp.Rinse thoroughly.!*for BEST RESULT, use OLIVE SHAMPOO regularly with an OLIVE CONDITIONER..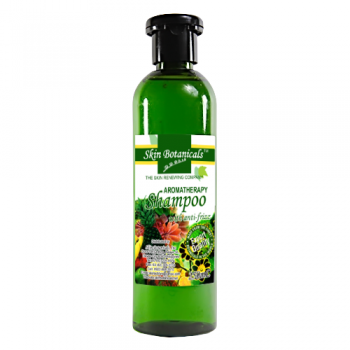 Patchouli oil works well in dark colored hair because the oil is an orange-brown color.Patchouli oil is especially beneficial when applied to deadlock. It treats dandruff and also helpful when mixed with other ingredients to givea boost to chemically treated hair.New and Improved!"Aromatherapy Shampoo with Patchouli Oil"..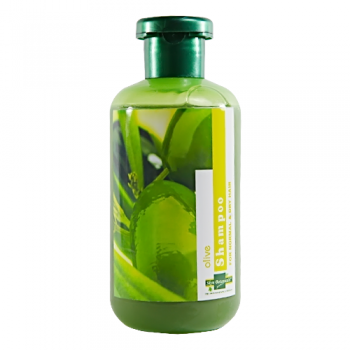 It revitalizes and moisturizes dull hair.INGREDIENTS:Water, Sodium Laureth, Ether Sulfate, Sodium Chloride, Glycerin, Polyquatemium 7,Cocamidopropyl Betaine & Glycol Distearate & Cocamide DEA, Fragrance, Olive Extract,Citric Acid, Methylchloroisothiazolinone & Methyl Paraben & Propyl ParabenDIRECTION:Wet Hair and gently put shampoo into hair. Rinse thoroughly.Use Olive shampoo and Olive conditioner to have a great hair everyday! ..
Showing 1 to 3 of 3 (1 Pages)